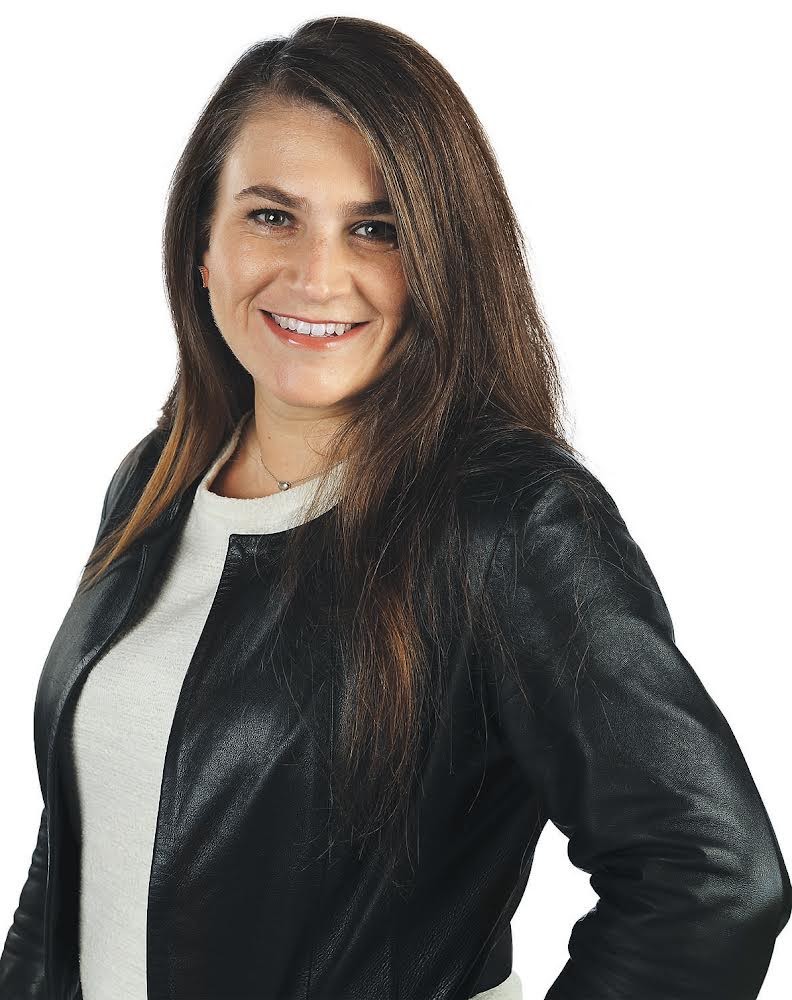 This week I chat to Jackie Epstein, Melbourne Confidential Editor at the Herald Sun. We discussed the best way to work with her, how she finds her stories and her love of sports celebs.
Q.
Give us a snapshot of your career to date and an overview of your current role?
I started at the Herald Sun in 2001 after graduating from Journalism at RMIT. I was a sports journalist for 10 years before moving into Confidential and entertainment reporting.
Q.
What are you looking for from PRs – what kind of pitch would get an immediate response?
The best emails are short and sweet and to the point. Who or what are you offering and when/where. Just need the basics. In my column I write about celebrities, movers & shakers, events, openings, launches, dinners, and people who are achieving good things. Everything is Victoria focussed so if your talent is from Melbourne it helps. There needs to be an angle – rather than pitching talent to interview just because they're on a TV show or attending an event or have a certain number of followers. I always need a news angle.
Q.
What do you wish PRs would NOT do?
I'd prefer for the client not to be mentioned in discussions as I don't work for the client! Such as 'the client wants to know if this is being mentioned'. And you don't need to ask if I'm going to reference something, because if I'm writing about something I will know what's relevant. I know that PRs are under pressure to know when something is going to run but sometimes I don't know when things will run myself. But it's all OK, I know everyone is doing their best! I have fantastic relationships with publicists from agencies and from the worlds of TV, music, sport, film, theatre, events and festivals.
Q.
Where do you get your stories from?
All kinds of ways - through chats while out and about, calls, social media, PRs, media advisors, observations. It's a real mix of skills and contacts. Around 50% of my stories come from publicists, and I often get great stories from guests at events. You only have to have a couple of people who have a good story attend your event. Such as a brand new couple, or someone who doesn't often attend events that I haven't seen for a year. It could be anyone and it's ideal when it's newsworthy – eg right now it would be the Mathildas, I'd love talking to any of them at an event.
Q.
What is your opinion on influencers, the good and the bad?
There's definitely a place for influencers, I admire those who have mastered social media, particularly TikTok which I find difficult to navigate.
Q.
Have you got any funny stories about parties you've been to?
There's always a good story out of Melbourne Cup week - one year there was a big actor in town and I saw him getting close to a local girl at an after party and of course wrote about it. Two days later her boyfriend was in the Birdcage again and had no idea what went on until he read it in my column!
Q.
What's the craziest thing that has ever happened to you during your career?
Nothing too crazy but meeting people I admire is great. I got to spend the day with Tiger Woods when he visited Melbourne in December 2018. We went to different locations around the city and checked out Royal Melbourne ahead of the Presidents Cup. I've met many superstars but throughout the entire day I just couldn't believe I was actually there and lucky enough to do that. I'm a big fan of golf and sport in general – and he's the GOAT right? And you don't usually get access to him. He was really shy but lovely as was his girlfriend. It was a covert operation in black vans with major security and super exclusive. Other fun ones have been Roger Federer and Sarah Jessica Parker.
Q.
What do you love about your job?
Going to any event is a privilege. I've had some of the best days/nights of my life at things I've accessed for work.
It's hard to switch off. Working days and nights and backing up - it's lucky I don't drink!