Tory Archbold- Industry Profile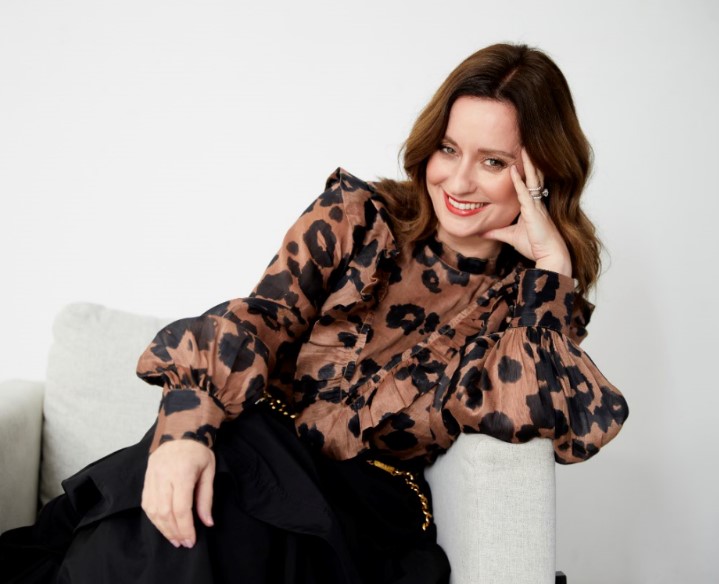 Q.
Describe your journey in a nutshell and what led you from PR to Powerful Steps?
After 2 decades running TORSTAR, a global brand communications agency partnering with the world's top performing retail brands, celebrities and influencers I trusted my gut instinct and decided to start a new journey. After launching 3 of Americas biggest retail brands into Australia early 2019 I felt it was the right timing and wanted to sign off on a high, to pass the baton of success onto others. Drew Barrymore was my last client project and we successfully launched Flower Beauty into Australia. As soon as she was safely on her way to the airport the next journey began with the support of marie claire magazine who profiled my 'real life' journey in a 3 page feature – a game-changing moment as I finally revealed I had been living two lives for the past 12 years of my life and Powerful Steps became a business.
Q.
What do you think your new business excels at?
Inspiring and empowering others to become the best version of themselves.
Q.
What brands are you currently working with?
I partner with brands and corporations (Optus, Lend Lease, Business Australia) to inspire their teams through corporate keynotes and mentor female entrepreneurs, small business owners in AUS and the US.
Q.
What measures have you put in place to adjust to this current corona crisis?
My business is 100% virtual, I have embraced technology and working from home. Never been happier as the travel time is zero and I have reinvested this time back into connecting and empowering others.
Q.
What advice can you give to Social Diary members who are really suffering at the moment? What strategies have worked for you?
Firstly, view the challenge as a possibility – there is always a way forward when you take time out to listen, learn and evolve. This process becomes your best growth tool as you will truly understand what the market wants and how you can deliver. Secondly – believe in the power of connection, it's how I built TORSTAR and started Powerful Steps – I share this formula of ALWAYS having 3 coffee dates a week on my website through the #coffeechallengae. Connection through the simplicity of a coffee date allows others to understand your values, intent and purpose and together you can then visualise the opportunities - that is where the true magic in growing a business lies.
Q.
What's your greatest career achievement to date?
My daughter Bella – she grew up with TORSTAR, saw the highs and the lows – she wants to study in the US and become her own media powerhouse.
Q.
And your worst disaster!
Sending a TORSTAR Account Director to represent my business In London while I was dealing with a personal issue. She pitched her 'new' business to all of my clients and charged me for 'entertaining' while on my payroll. I left the outcome to karma.
Q.
Are you optimistic about the recovery from corona and are you ready for the fabulous bounce back when the industry revs up again?
I gave myself 24 hours to bounce back from the shock of lockdown and the impact it had on my 'new' business, hatched a plan and propelled forward. I am now teaching people to do the same through my Business Attraction Program. It's the tool kit I know and trust from 20 years working in this industry - it feels good to share with others and see them shine.
Q.
If you weren't doing this, what would you be doing?
Not applicable. It's simple. I love what I do.
Q.
Your Socials: (Email / Instagram/Twitter)