Aletha Wilkinson - Industry Profile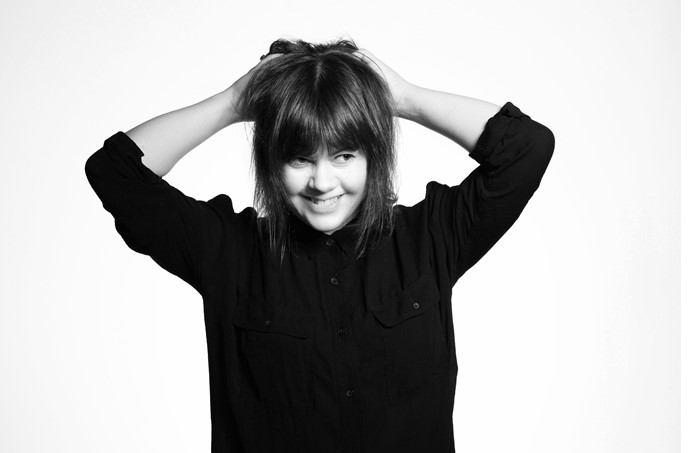 Q.
Describe your journey in a nutshell (where you started, when you started, how many staff, and your role)?
I started out in magazines and jumped across to digital when I joined Yahoo at the end of 2016. There are six of us on the team here and all of our producers and editors are just a joy to work with. I feel really lucky to lead such a talented, delightful group of women as head of Yahoo Lifestyle Australia.
Q.
What do you think your business and your team excel at (areas of expertise)?
Every single person on the team is an absolute gun – they all have spot-on news sense, great writing skills and great people skills. Those qualities mean we're very often the first to break the big viral stories, real-life news and celebrity yarns.
My brief for all Yahoo Lifestyle content is that every story must fall into one of three buckets: inform, entertain, or connect. When you look at our stories it's pretty apparent that everything we're creating fulfils this brief!
Q.
What brands are you currently working with?
We're always working with a number of brands at any given time on both earned and paid media – at the moment we're busy assembling gift guides for Christmas, which is a lot of fun! We're also partnering with Trendii, a new shopping app and browser extension, to create some pretty cool content.
Q.
What measures have you put in place to adjust to this current corona crisis?
We're all still working from home, so that's the most obvious change! We have a remote stand-up meeting every morning and I try to make sure we talk about non-work related topics as well as the BAU stuff. We've been doing little yoga sessions together on Zoom, and lately we've been meeting in person now and then, which has been really nice. It makes such a difference to have actual face to face interaction. Booking in to meet up at the office now feels like a massive treat!
Q.
What advice can you give to Social Diary members who are really suffering at the moment? What strategies have worked for you?
One of the things that I've found really helpful is that my team and I try to squeeze in a short yoga session if we can, as they really help to set you up for the rest of the day – both physically and mentally. In the end, though, you just have to be gentle with yourself.
There was a meme that went around of someone saying 'why do I feel so tired and unproductive all the time?' and their therapist replying 'well, we're in a pandemic', and the patient is still oblivious and says 'yeah I just can't work it out!'. Basically, don't be too hard on yourself.
Also, remember to take annual leave. Even though you might think it's not worth it when you can't go overseas, you need a break! Have a staycation, Kondo your home, go for walks or lie around watching Netflix for two days straight. Listen to your inner voice and pay attention to your own needs.
It's really easy to feel like you're not working from home, but living at work. Make sure you're keeping some aspects of your life separated.
Q.
What's your greatest career achievement to date?
Not to sound sappy but managing the team I do at the moment and doing the work we're doing just makes me so proud. It's everything I would ever want as an editor and journalist. Hashtag massively blessed.
Q.
And your worst disaster!
Ooft, ok. Once when I was Entertainment Editor at NW Magazine, I was hard out on deadline and my desk phone rang. I let it go because I really needed to finish whatever I was working on, but then it rang again, so I snatched it up and answered it with a very stressed-out voice – 'YES?'.
'Hello, this is Simon Pegg,' came a very proper voice on the other end of the line. 'I believe we're meant to be doing an interview?'
Mortified.
Q.
Are you optimistic about the recovery from corona and are you ready for the fabulous bounce back when the industry revs up again?
I sure am. I know we're in a recession. I know how hard this has been for so many people, including myself in many ways. But I do think there are some big lessons we will all take away from everything that's happened in 2020 and beyond, and I think they will inform the way we live and work for a long time to come. I'm ready for us to bounce back in a new, thoughtful way.
Q.
If you weren't doing this, what would you be doing?
Mate, I would be lying by my pool at my private Tuscan villa, drinking Prosecco and eating some kind of delicious cured meat. But what can you do.
Q.
Your Socials: (Email / Instagram/Twitter)