Rachel Iskander- Corona Light Speed Round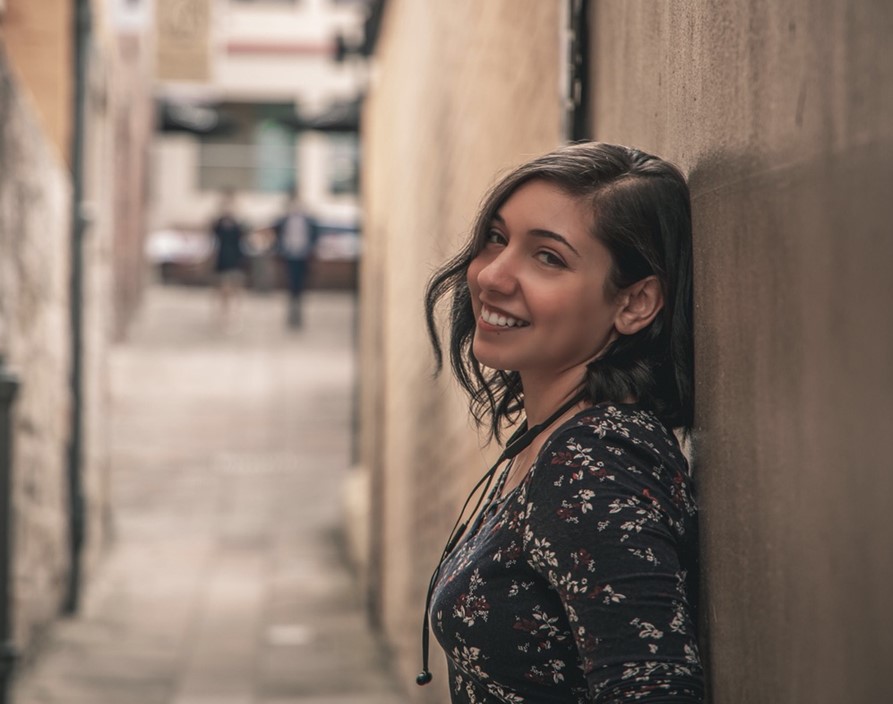 Q.
What's the thing you've done in iso you normally wouldn't do?
I've become my own manicurist. Had some hits but some epic nail removals at this point.
Q.
Have you been glued to the news or do you have corona fatigue?
I have massive corona fatigue. I get my apple news update in the morning but then I don't want to hear about it for the rest of the day, being given daily death updates is pretty depressing.
Q.
Not showering for 3 days. bingeing on Netflix, working from home while homeschooling a litter of kids or somewhere in between?
I think I could become a certified IMDB reviewer with all the shows and movies I've watched. I have access to every streaming service available on this side of the equator.
Q.
Have you succumbed to Tiger King & banana bread?
No Tiger King for me! It's on the list because everyone is talking about it but it just isn't my typical watch. I have become a baking queen; started with cookies then moved to a four-tiered Black Forest cake.
Q.
How many zoom meetings have you done?
I'm in one almost every second hour of every day.
Q.
What's your favourite iso tipple?
Aldi Sangria! Can finish a bottle a day… I shouldn't… but I could!
Q.
Best show you've binged on?
I have to say Hunters on Amazon Prime. It is such a great series throughout but the last episode was such a flat note to end on. But it wasn't so horrible that I wouldn't watch the second season.
Q.
Go-to industry peer who you've asked for advice or kept in close contact with to get through it all?
The Social Diary Team has been epic through it all. This level of adaption we've had to implement this year has made us had to rely on each other so much more. Plus, Tiff sends us some amazing Corona memes and a care package to keep our spirits lifted.
Q.
Scariest conspiracy theory?
That the Corona was developed as a biological weapon that was still in development when it was released. I don't want to even think about what other super-bugs they would develop to weaponise.
Q.
Thing you've missed the most?
Just being able to spend time with people outside! Girls night via house party is fun but isn't the same when you can't trip and have them catch you.
Q.
Thing you've liked the most about it all?
Rolling straight from bed to work.
Q.
First thing you'll do when we're all free to do ANTHING again?
Hit the bars and party like the roaring 20's it was meant to be.