Tom Tilley - Corona Light Speed Round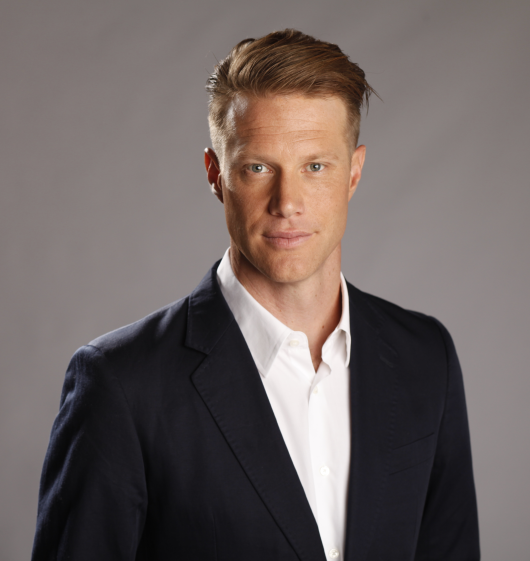 Q.
What's the thing you've done in iso you normally wouldn't do?
Watch Americans fight to the death over pet tigers. Also, just actually chill out at home, it has been nice to give my FOMO a break.
Q.
Have you been glued to the news or do you have corona fatigue?
Sad to admit that I've been a total news addict. Can't blame me though, it's kind of my day job and this is one of the most fascinating things to happen to human beings in decades.
Q.
Have you succumbed to Tiger King & banana bread?
Currently drafting a pitch document for a new cooking show with a murder plot: Banana Bread Kings
Q.
What's your favourite iso tipple?
VB.
Q.
Best show you've binged on?
Thought I'd hate Normal People but I absolutely loved it.
Q.
Go-to industry peer who you've asked for advice or kept in close contact with to get through it all?
My manager Nick Fordham has been a constant source of energy and good vibes.
Q.
Favourite conspiracy theory?
Loving the Bill Gates theory and the Pete Evans heat lamp was a real treat. But in all seriousness, the internet is showing its really wild side during the pandemic. Almost puts the 2016 Trump election to shame.
Q.
Thing you've missed the most?
Chatting to 47 people at once at the pub on a Friday night.
Q.
Thing you've liked the most about it all?
Getting fit af.