Josh White - Coronavirus Advice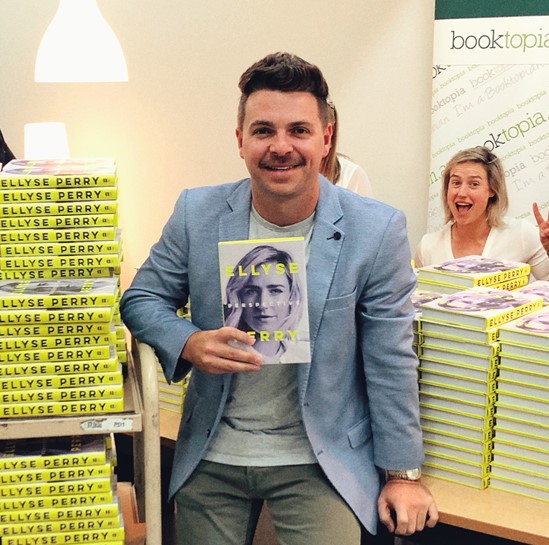 Q.
How are you feeling personally right now about the current situation the world is facing?
It's definitely an unprecedented situation for everyone, and one not many were prepared for. However it's the hand that has been dealt and it's up to us to navigate, adapt and overcome – which is the approach we have taken as an agency. Every member of the team recognises we are in this together and it has been great to watch each staff member accept the changes head-on and get stuck in.
Q.
What measures have you put, or are putting into place immediately to cushion the blow for the business?
I'd say overall we have been quite fortunate compared to others in the industry and I feel that has come down to our client base (both brands and talent), as well as how diversified our business interests are amongst each division we have. That's not to say we haven't taken a hit in some areas or had to put out a few fires. When we started to get a sense of what was happening, the first action points ran parallel – that was protecting the health and safety of my staff and ensuring they had everything they needed at their disposal to be comfortable working remotely. And at the same time being proactive in providing client council, reshaping their localised strategies and ensuring we were being tactical within the perimeters we had to play.
Q.
What strategies do you think businesses can put to their clients to help them through this?
Every business will feel the effects differently, depending on the industry they are in. There isn't a blanket approach for businesses to take – strategies implemented need to be multi-layered and deserve individual consideration.
For a lot of companies the knee-jerk reaction has been to reduce expenses and protect their cash flow, and while that can help, it can also hurt. Ultimately they need to be mindful of how those cuts affect the customer experience. A lot of companies are also deciding to cut non-essential marketing, however I feel that's one area you shouldn't be doubling down on. There's a real opportunity to continue communicating to earn the trust of consumers who want to know which brands are riding this one out with them. It's important companies continue to serve the needs of their customers as best they can, while adapting as a business to suit the market conditions.
Both businesses and clients need to forecast and recognise the real change that is going to come post COVID19. The landscape will be different and everyone needs to be prepared for that.
Q.
Everyone will have clients who will lose during this time, but also clients who will thrive – how do you marry the two? Can any of your clients band together in any way?
On the surface, there is certainly an opportunity for brands to be more collaborative, especially those who compliment each other. How deep that business relationship goes, however, is another matter.
It has been great to see collaborative business efforts already, such as Woolworths banding together with QANTAS to offer QANTAS staff employment opportunities at Woolworths. I'm sure there will be plenty of other great stories between businesses to come out of this.
Q.
Finally, are you optimistic about the recovery and are you ready for the fabulous bounceback when the industry revs up again?
Absolutely – you have to be! I've ridden many waves over 19 years in business and if anything, COVID-19 has provided a great opportunity for everyone to sharpen their tools and be more prepared for when it's go-time!