Martin Palin - Coronavirus Advice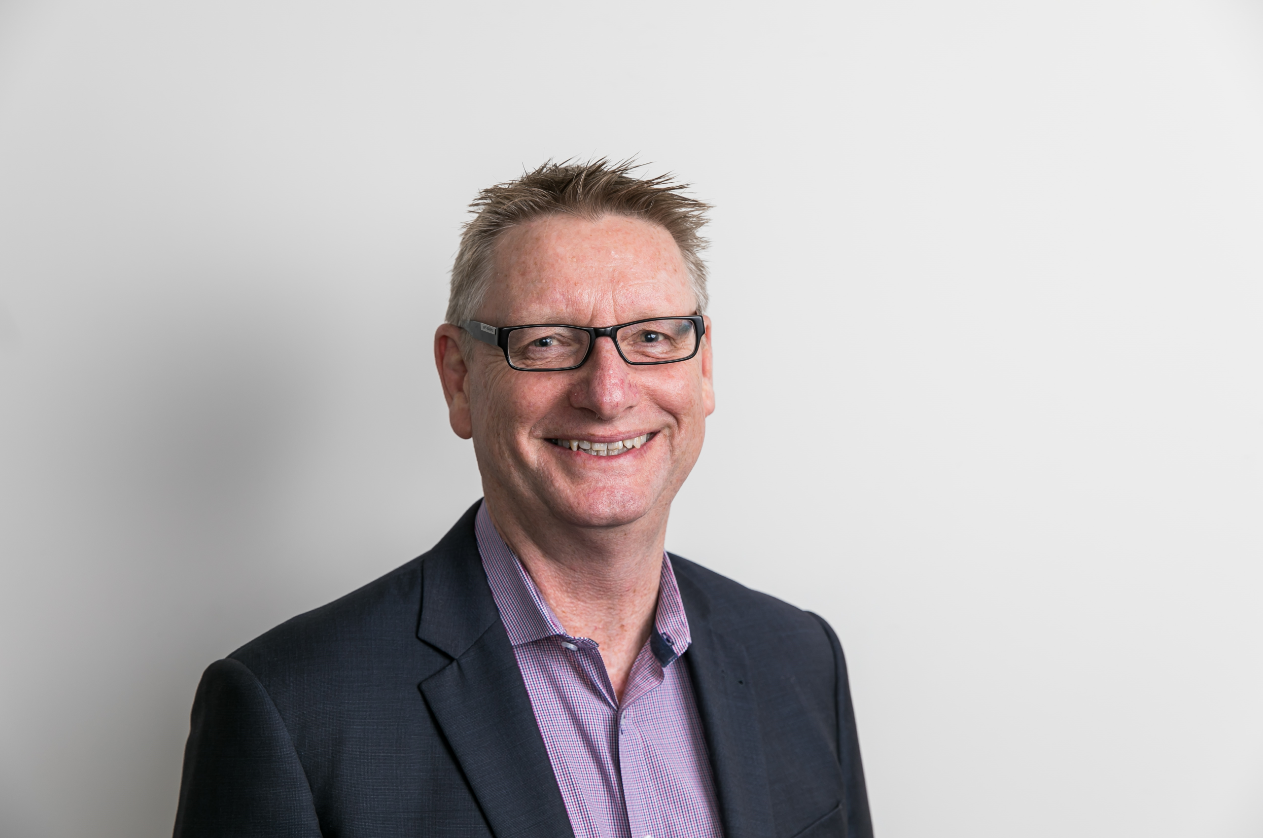 Q.
How are you feeling personally right now about the current situation the world is facing?
Personally I'm feeling a bit unsettled. I'd been overseas and got back just before mandatory self-isolation. I've been isolating nevertheless and it can make you feel a bit uneasy. Like most people, it's the unpredictability that affects you. I've been trying to be honest about all that with the Palin Communications team.
Q.
What measures have you put, or are putting into place immediately to cushion the blow for the business?
Our approach from late February has been to stay close to our clients and leverage our expertise in healthcare communications. We are a specialist healthcare communications consultancy so we've been trying to remind our clients and other prospects how important those skills are in the current environment. We have not been shy to promote our expertise in health related communications and issues management. We've agreed that reaching out to people is a team responsibility and we've also been generating a range of video blogs and other content full of tips, advice and guidance to try to help.
We're certainly not going to sit still and let the problems wash over us.
Q.
What strategies do you think businesses can put to their clients to help them through this? Many businesses did not survive the GFC but yours did – what did you learn from that?
This pandemic is a massive issue obviously. But we've been reminding our clients that effective communication is a key part of the solution. We've also had new clients come to us and say "You guys understand health-related communications. Can you help us out?" So the simple answer is that effective, considered, empathetic, consistent communications are important right now. And that's what we're reminding our clients about.
Q.
Everyone will have clients who will lose during this time, but also clients who will thrive – how do you marry the two? Can any of your clients band together in any way?
I don't mean this in a heartless way, but there are winners in every crisis. Look at what is happening to telehealth, point of care testing, Zoom – the list goes on. We don't tend to band clients together. It's more that some are managing risks while others are leveraging opportunities. That is especially true in the health sector and we are helping on either side of that.
Q.
Finally, are you optimistic about the recovery and are you ready for the fabulous bounceback when the industry revs up again?
You just have to plan to be around for the recovery. Not every agency in every sector is going to make it. Knuckle down, look after your people, don't be shy about promoting solutions that fit your expertise, show existing clients you honestly care about them, be disciplined around expenses, accept government support if you qualify and stay alive for the bounce back. In mid-2009 I had clients ringing me cancelling projects every other day because of the financial crisis and budget cuts. It was tough. But we scaled back, got active, stayed positive and rode it out.
To be honest, if this is going to severely hurt health-related communications agencies in the longer term, then I hate to think the impact on other businesses.