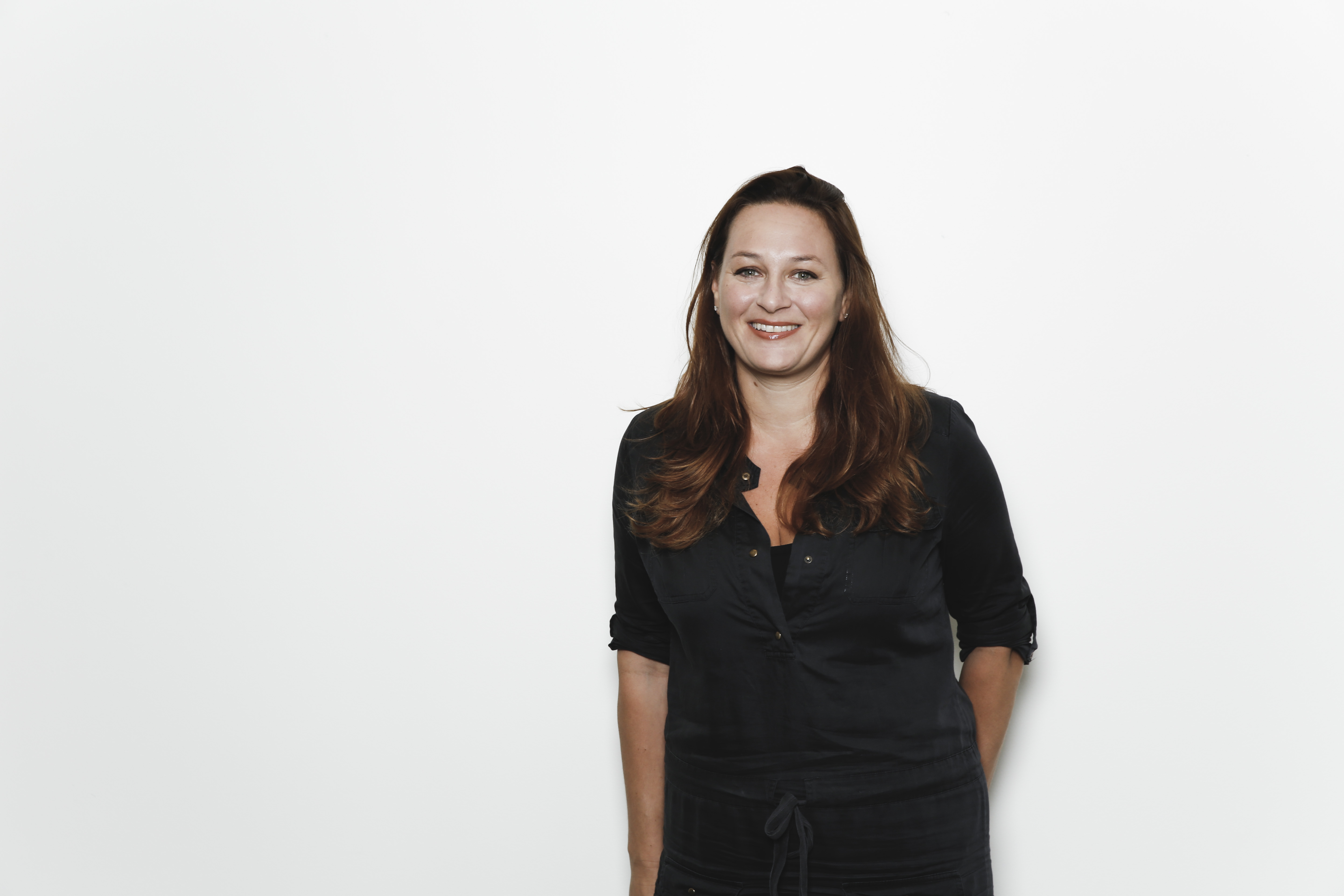 Q.
How are you feeling right now about the current situation the world is facing?
This is a unique time, one that I think we will look back on as a defining moment. This is an hour by hour changing brief. At this time my personal wellbeing is not of concern. I am more concerned about the more vulnerable in our community and the way we are dealing with this. Toilet paper is not going to solve the problem, people! My immediate concern is threefold in this order; my family & friends, my team and the wider community.
Q.
What measures have you put, or are putting into place immediately for your business?
I have already planned for us to work under a number of scenarios. We are lucky enough to be a part of a wider group, but that also means there are many of us in the office! We have a plan for self-isolation, group isolation, quarantine and a hybrid of all. The main thing I want to ensure is a sense of us still being connected. We are already on Microsoft Teams and will continue to use this as a way to remain in contact. I'm acutely aware of the side effects of WFH. Isolation, particularly for people like us is hard! I want to make sure that my team is supported as much as possible with access to me and each other.

We are already looking at different ways to get our message across. Technology is there we just need to catch up and use it! As humans, we all still need to connect. We are finding ways to connect as we would in the office and with clients. Microsoft Teams is amazing and I'm a big fan. This morning I have now seen my team in their 'sweats' and no makeup and I love it.
Q.
What strategies do you think agencies can put to their clients to help them through this? Lots of businesses didn't survive the GFC but yours did – what did you learn from that?
Keep calm and carry on. Couldn't be more relevant than now. We as an industry are in a position where we can advise our clients and pivot their messaging to their audiences' situation. Try and keep it as business as usual as you can, just virtually.
Q.
Everyone will have clients who lose during this time, but also clients who will thrive – how do you marry the two?
This is a unique situation, very different from the GFC. We have some clients who are going to have very difficult times and some who are going to prosper. We need to be their voice of reason in both scenarios. We need to not lose sight that, if anything, our audiences are going to be looking for content more veraciously than ever before. Forward planning is key however as we are in the earned space we can change our messaging, respond to sentiment and develop creative solutions where we need to very quickly. I believe we have an opportunity to help all businesses weather the storm.
Q.
Finally, are you optimistic about the recovery and are you ready for the fabulous bounceback when the industry revs up again?
Very optimistic. This is just one of those blips that we need to deal with. If anything after isolation everyone is going to be craving some light relief, a get-together, a weekend away. We are just putting things on ice. They are not dead. I can't wait to see the end of Pandemic celebration.