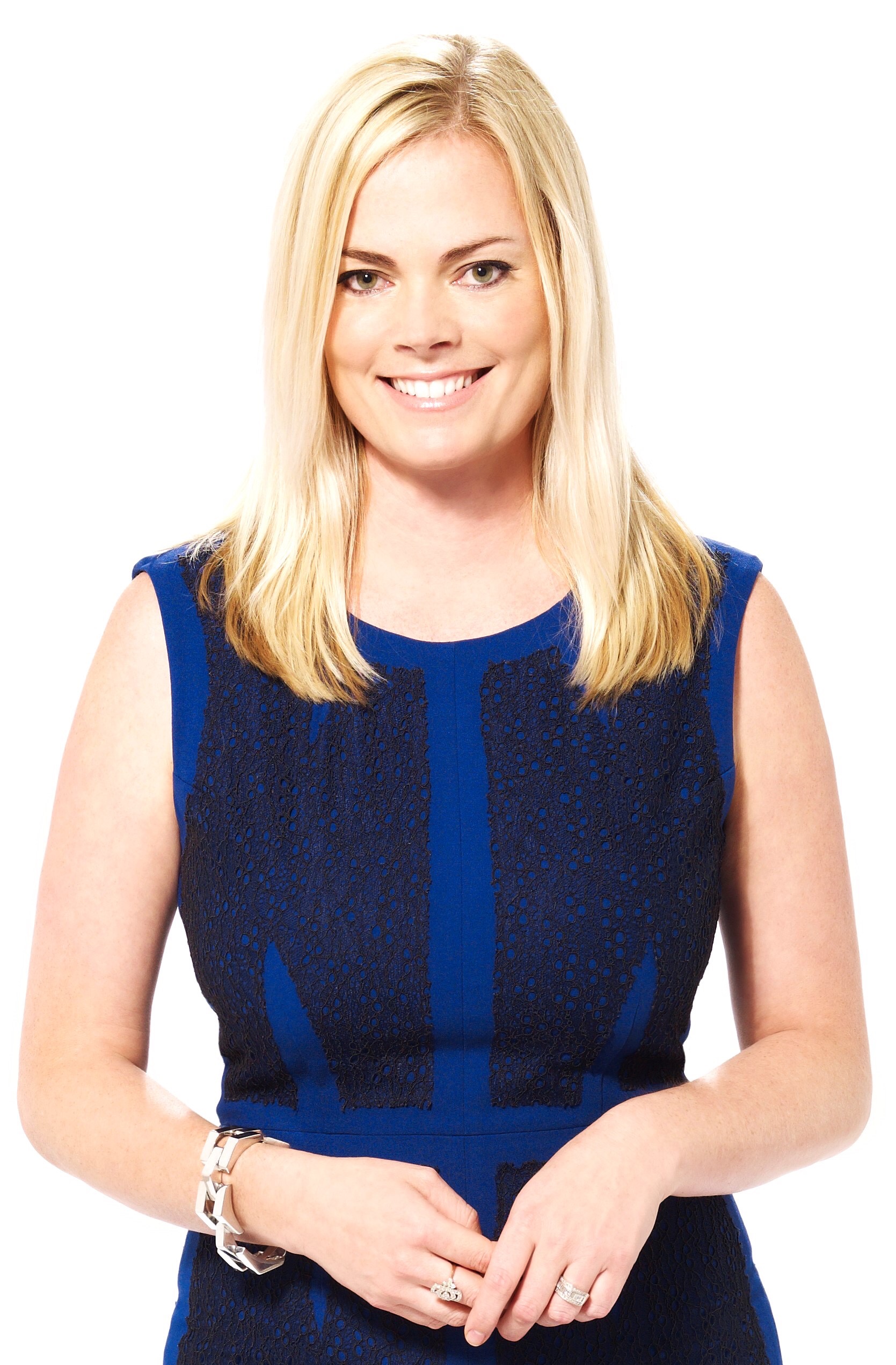 Q.
Give us a snapshot of your career to date and an overview of your current role?
I started out as a news reporter for Channel 7 in various newsrooms in Queensland. After about a decade, I moved into news producing before relocating to Toronto, Canada, with my Canadian husband. From 2008-2013 I was the Senior Executive Producer of Entertainment Tonight Canada. I had a few kids, moved back to Australia and did some freelance writing for magazines like Home Beautiful, Inside Out, Grand Designs, Habitus and Australian Country in between mum duties. Then I got a call about Studio 10. The show needed a new Executive Producer and here I am, with a year under my belt at the most fun morning show on the telly!
Q.
What are you looking for from PRs – and what kind of pitch would get an immediate response?
We stop and read anything that's punchy, creative, to-the-point and involves interesting case studies who are willing to be on TV.
Q.
Do you prefer email or phone pitches, and what is the best time of day/day of the week to catch you?
Email is always best as I am in and out of my office all day. Pitches are probably best-timed around lunchtime and through the early afternoon when we wrap one show and move onto the forward planning of tomorrow and beyond.
Q.
During your career, what has your experience been like working with PRs?
A great PR makes life for TV producers a breeze and so often those PRs become friends because they just 'get it'. I've had some incredible partnerships with PRs in the past, including a relationship that spawned some of the most star-studded after-parties during the Toronto International Film Festival. When you find a good one, you keep them close.
Q.
Do you attend many media events and if so, what kind?
I attend when I can, but I also have another full-time job at home. Obviously anything in the morning doesn't work with my schedule, but evening events that sound too good to resist will always make it into my calendar!
Q.
What do you love about your job?
Studio 10 is smart and sassy, with a side of silly. We have as much fun making the show as we do on air. It's NEVER boring. Every day is different and an adventure. Every day I laugh out loud with my colleagues. Every day we have moments that could end up in a satire about the-making-of-a-morning TV show! In other words, it's loads of fun.
I was never a morning person, but this show has turned me into one … and I'm surprisingly ok with it.
Q.
Describe a typical day:
We're on-air weekdays from 8.30am to 12pm, so I'm in the office at 6am to start building the news-related elements of the show with the team. We have a great team of producers across three states who beaver away all morning from 4.30am to get the show on the air. As soon as we're off-air we have a production meeting to run through the following day's show. The afternoons are full of planning meetings, returning emails and calls. By 2pm we need a sugar hit, so everyone has their stash of chocolate in not-so-secret spots around the office to share.
Q.
If you weren't doing what you do now… what would you be doing?
TV is in my DNA, but I did want to own a lolly shop when I was 10.