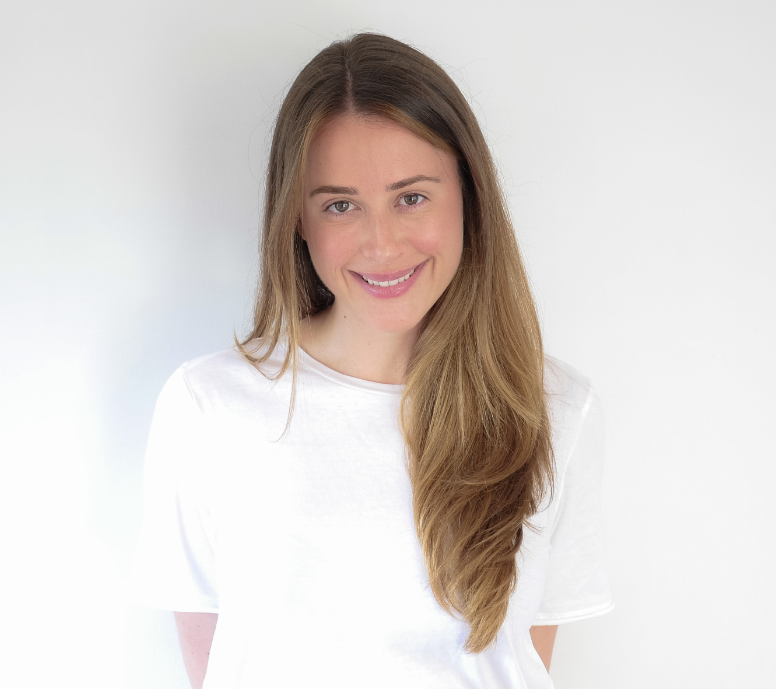 Q.
Describe your journey in a nutshell:
I started out in agency land about 10 years ago now with who I still consider to be the best in the business, NAC Media Group. From there I moved to in-house to roles with ksubi and Havaianas as I didn't want to keep splitting my time between multiple clients and wanted to focus on just one brand. I was made redundant from Havaianas (never feel ashamed about redundancies, it happens! Take the tax free cheque, don't spend it, and secure another job quickly!) I had another brief stint back in agency land with the view to launch my own business, and the rest is history.
Q.
What do you think your business and your team excel at?
We are definitely results driven, but we are down to earth and relatable. Myself and my team are very 'real' and I pride myself on being hands on in all areas of the business. I've never stepped away from packing press kits, to post office runs, to client calls at any hour of the day- nothing is above my staff or I. Our relationships with both our clients and industry peers (be it Media or Influencers) are genuine and long standing and that's really important to me. I would never want to be viewed as fly by night, or churn and burn. I definitely think this approach has lead to establishing my small, but very credible agency. In saying that, I also don't push my staff unnecessarily. I want them to grow in their careers and skill set and enjoy coming to work everyday, but also not check their emails after hours. You can still be successful and switch off, that's a skill in its self!
Q.
What brands are you currently working with?
Jurlique, MAC Cosmetics, MAC Cosmetics Travel Retail, Shopbop, Amazon Fashion, Amazon Luxury Beauty.
Q.
What's a recent campaign you are super proud of because you either came up with a big creative idea; worked with a minimal budget; or exceeded expectations?
One of the aspects I find most interesting when working with progressive clients in the e-commerce space, is often the most rewarding projects in terms of generating success are considered more 'behind the scenes'. (Before I had staff) I created a cost effective Influencer lead program that drove SEO for our fashion client Shopbop. The program became a case study for best practice globally and was rolled out in each region. It's been running for over 4 years now.
Q.
What are the greatest challenges the industry is currently facing?
Globalisation! Print vs online. But we all know that!
Q.
What's your greatest career achievement to date?
Every day you achieve something you're proud of, from launching the agency out of my Bondi living room and living off cans of tuna until the retainers hit my account, to hiring my first staff members, winning a major beauty client at 8 1/2 months pregnant. I had a baby (my daughter Isla) 9 weeks ago, she was born on a Wednesday and I was back to work full time on the Monday - I'm really proud of that, there was no way of predicting how that one was going to play out.
Q.
And your worst disaster!
The agency in question shall remain nameless, but myself and a colleague nearly burnt down the luxury showroom when a rogue post-it note settled on a hot floor spotlight! We noticed it smoking as we were locking up for the night.
Q.
What's next for you & the business?
Now that the motherhood box is ticked, I'm really looking forward to proactively growing the business in 2020.