Valentina Todoroska - Media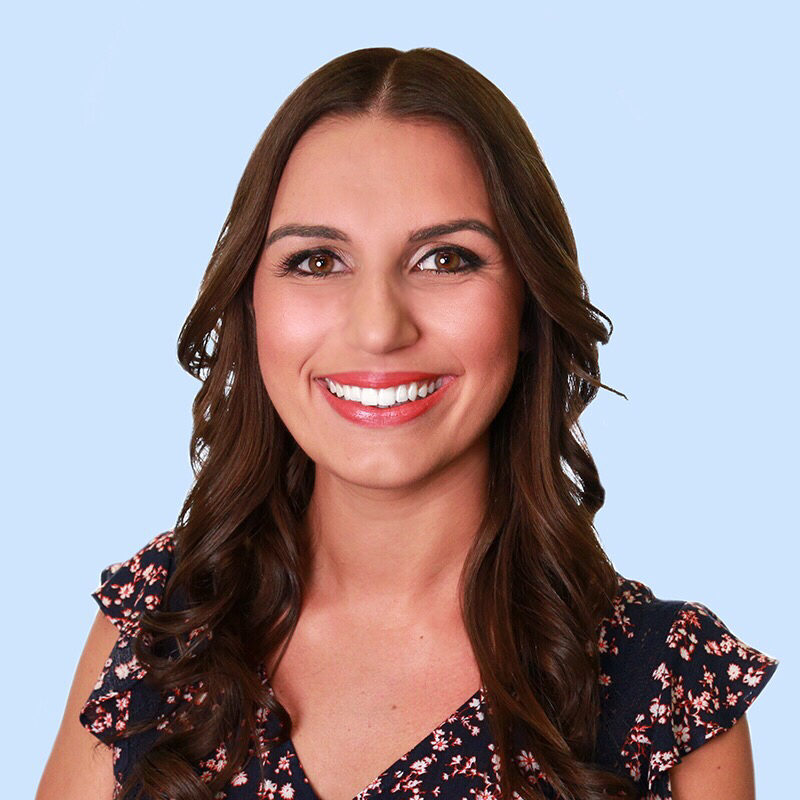 Q.
Give us a snapshot of your career to date and an overview of your current role?
I've been the Lifestyle Editor at 10 daily since mid June where I lead the editorial agenda for the site's lifestyle vertical. I cover all things lifestyle including (but not limited to) real life, health and fitness, love and dating, style and fashion, beauty, careers, homes, food, travel and parenting. Prior to this I was at Mamamia for five years, most recently as Managing Editor where I was responsible for running the site's parenting vertical as well as managing a team of content producers and being in charge of the day to day running of the website. Before this I held a number of other roles at Mamamia including Evening Editor, Morning Editor and Deputy Editor.
Q.
What are you looking for from PRs – and what kind of pitch would get an immediate response?
What I am looking for from PRs is to think with a content lens and try to understand what would work as a relevant piece of written content for an audience such as that of 10 daily's lifestyle section. That means having a look at the existing content on the vertical and pitching angles that would fit within the mix of content that our readership would want to consume. Pitches that offer a unique take or angle, such as an interview or first person angle, when relevant to the section will sometimes get an immediate response.
Q.
Do you prefer email or phone pitches, and what is the best time of day/day of the week to catch you?
I prefer email pitches. The best time of day to contact me is in the afternoon and mornings I am usually writing and trying to manage deadlines.
Q.
During your career, what has your experience been like working with PRs?
I have had great experiences working with PRs during my career. The PRs that I have the best relationships with understand the content that would appeal to the readership of my section and always aim to meet both their agenda as well as my own. They understand that their needs to be an insentive for both parties in order to gain coverage and will go above and beyond to get access to particular story angles that offer unique, relevant, original and interesting content. They tailor their pitches to each person they are approaching instead of sending blanket emails. I usually end off working with PRs who I have had good experiences with and deliver on their promises again and again.
Q.
Do you attend many media events and if so, what kind?
I usually find it hard to get to media events as I currently have a number of internal commitments until we grow 10 daily's lifestyle team. The most suitable time for me to attend media events is out of office hours and I appreciate the understanding of PRs who know it can be difficult for me to leave the office during the day. I always appreciate PRs who will send me a wrap of the event afterwards or an information pack for me to consider in case there are any relevant angles I would like to cover for 10 daily's lifestyle section.
Q.
Describe a typical day:
Describing a typical day in digital media can be difficult as it's always changing. But for the most part my typical day involves scouring both local and international websites as well as social media channels for story angles that are timely. When I come into the office I pitch the stories I believe are at the forefront of the lifestyle agenda for that given day and then I write and produce content. In the afternoon I attend a forward planning meeting to discuss what is up and coming and in the afternoon I am usually forward planning or working on longer form content ideas, conducting interviews or working with freelancers and editing copy.
Q.
If you weren't doing what you do now… what would you be doing?
Before working at Mamamia I was a primary school teacher for a few years. I would most likely return to that if I wasn't in the media industry.