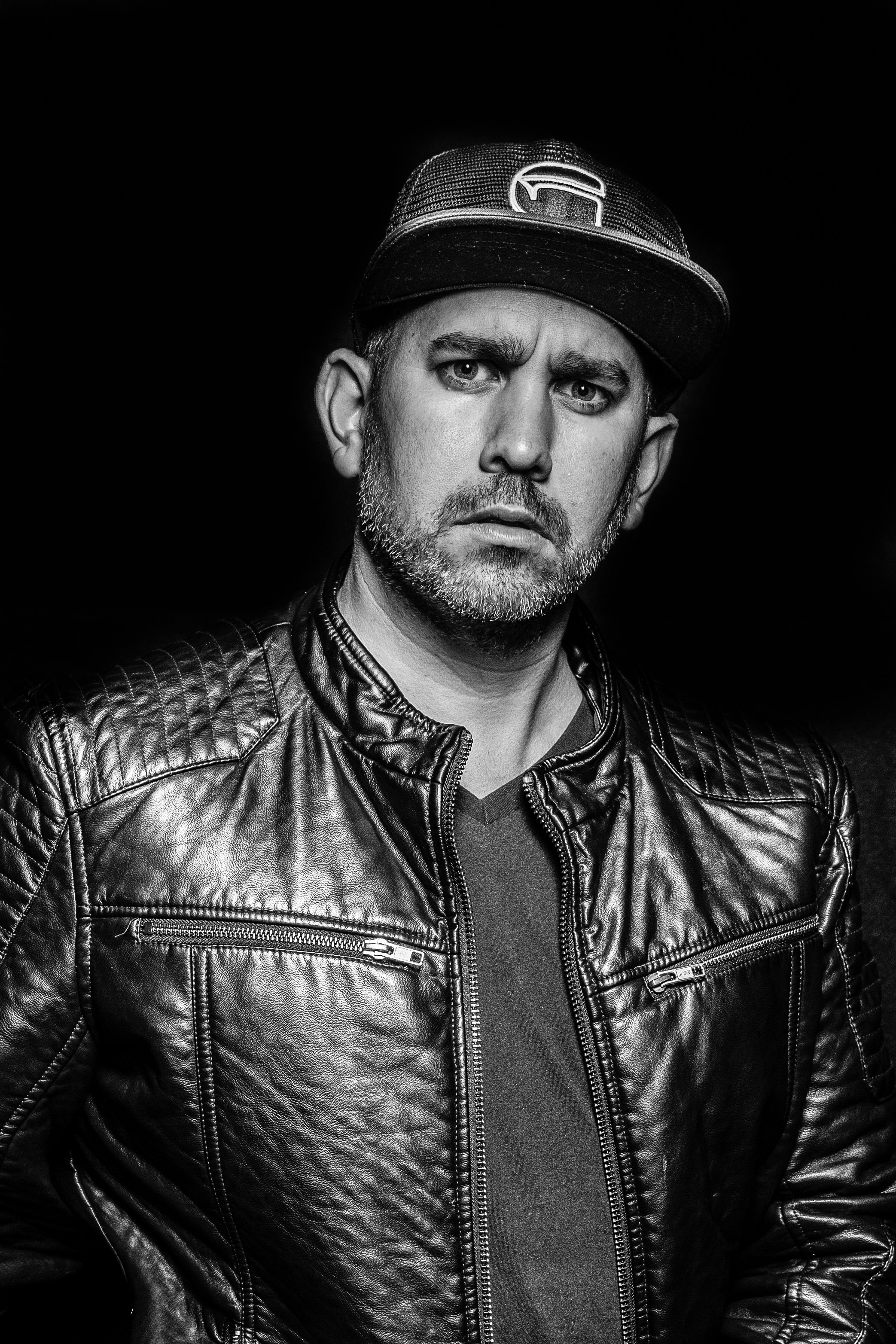 Q.
Describe your journey in a nutshell:
After school, I did a 3 year photography degree and then went and lived in London and Paris and worked over there as a photographer. I came back to Oz, started my own photography business and now I am the Director of scottehler.com, my own personal photography business, and scottandco.com.au, a leading event and social photography and videography company, with photographers and videographers throughout Australia.
Q.
What are some talent you have previously worked with, and what was a memorable moment from working with them?
I have worked with HRH Prince Harry, Katy Perry, Tom Cruise, Heston Blumenthal, Cameron Diaz, Zac Efron, Hugh Jackman, Zendaya, Elsa Pataky, Harrison Ford, Richard Branson, Justin Timberlake and Rebel Wilson. There have been so many memorable moments but one that stands out is when Katy Perry actually did some research before we began shooting and knew a little bit about me prior to the shoot. It was pretty special that she took the time to do that.
Q.
What talent are you currently working with?
I am very fortunate to work with so many kind and beautiful people. These include Chris Hemsworth, Jen Hawkins, Samantha Wills, Jodi Gordon and Anna Heinrich.
Q.
What are the greatest challenges the industry is currently facing?
I think that in this day and age with social media we are starting to get desensitised to what actually makes a "good" photo as everyone seems to be a photographer. So the actual essence of the time, technical and creative processes that is involved gets lost due to the instant nature and need of the industry.
Q.
What do you love about the industry and your business?
I love that every day is truly unique and different. I could be climbing the Sydney Harbour Bridge with Buzz and Woody (true story) one day and then shooting in a beautiful Fijian Paradise the next. I never take this job for granted and am truly lucky to do what I love.
Q.
What's your greatest career achievement to date?
I am fortunate to have had so many career highlights but working alongside HRH Prince Harry for the Invictus Games was a pretty memorable one.
Q.
What's next for you & the business?
We are going through a very rapid growth period at the moment, so hopefully we can keep on that trajectory and just keep doing what we love.
Q.
If you weren't doing this, what would you be doing?
To be honest this is my dream job and I don't really have a back up plan! So I guess I am just really lucky it all worked out.
In this industry I am really conscious of people taking it all too seriously when in reality we are not saving lives! I always try and make sure that I speak with the whole team at the start of a shoot and create a sense of calm. I like to have fun and make every shoot enjoyable.