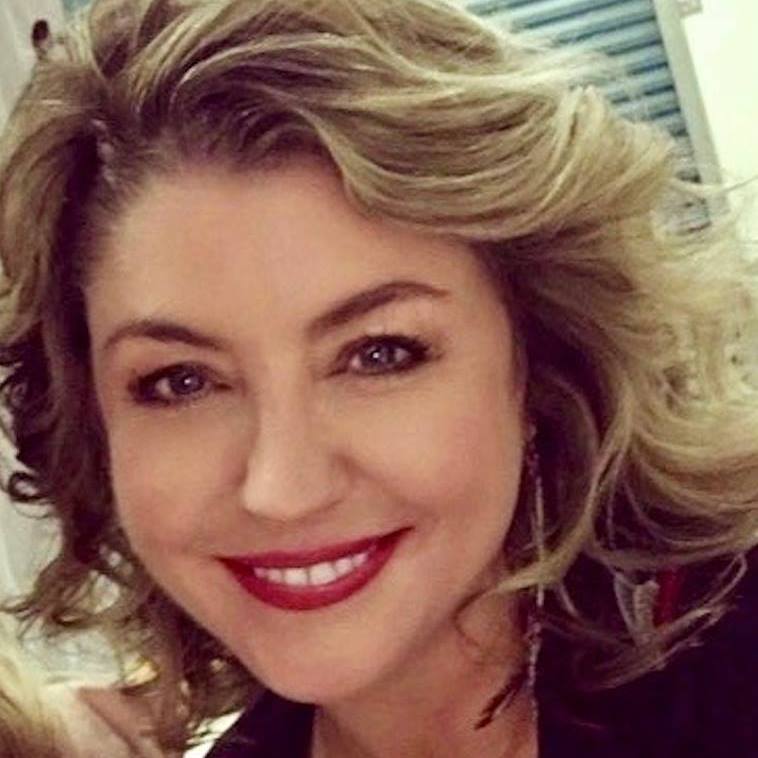 Q.
Describe your journey in a nutshell?
I'm a bit of a rare beast in that I'm a journalist/editor-turned PR with strong sales experience.
A quick bio – following my post-grad National Council for the Training of Journalists (NCTJ), I was a newshound for UK news agency Ross Parry. UK newspaper and magazine stints include news editor of Grazia and being a 3AM Girl gossip columnist on the Mirror under the helm of Piers Morgan. In Sydney, I've held senior editorial positions on the likes of B&T, marie claire, Famous, Peninsula Living and North Shore Living. I recently left my news ed role to focus on PR – and am loving every second!
Q.
What brands are you currently working with?
PR-wise, I work with wonderful journalists-turned PRs, Oryana Angel and Janyne Moore at In The Media PR. I also look after high-performance coach Edwina Griffin, celebrity jeweller Emma Swann's Versus Fine Jewellery and cleaning company Fantastic Services.

As a freelance journalist, I work with all the major outlets and am a regular contributor to Business Chief ANZ, Vegan Living and MpoweredWomen. I'm ALWAYS looking for high people to feature in the latter two and they need to have large profiles in the UK and either be vegan or talk about their experiences of menopause and perimenopause.
Q.
What do you think your business and your team excel at (areas of expertise)?
Communication, top-drawer contacts, knowing what makes a story, thinking outside of the box, enthusiasm, positivity, experience, ownership and making things happen.
Q.
What are the greatest challenges the industry is currently facing?
I think it's important to be agile within the industry in order to stay in it. While print has taken a hit as more people devour their news online, I also see more opportunities than ever; more media outlets, more need for experienced journos with a nose for news, more PR opportunities, more careers, more flexibility and more training for those who want to upskill or try something new.
Q.
What do you love about the industry and your business?
There's never a dull moment! I love the people, the stories, the interesting characters and the fact that every day is different. I love it when my media campaigns come to fruition, and still get the same kick of seeing an article – whether it's PR I've placed or something I've written – published as I did with my first ever story.
Q.
What do you tear your hair out about?!
When you're out in a group and some bright spark will always say to someone, "don't say that in front of her or else it will be on the front pages tomorrow". No Martin, hate to break it to you, but no one wants to read about your boring life! Also, hi-res images…
Q.
What's your greatest career achievement to date?
Each time a client chooses me to PR them, meeting Madonna, and winning Showbiz Reporter of the Year!
Q.
And your worst disasters!
One of my first buy-ups for the Daily Star newspaper was Bez from Manchester band the Happy Mondays after he'd won celebrity Big Brother. I'd secured him with an astronomical fee for the exclusive and when I went to transcribe the interview, realised I'd pressed 'play' rather than 'record' on my new dictaphone. Schoolgirl error and steep learning curve!
Q.
What's next for you & the business?
To grow my client base and finish the book I've been writing for the last few years … which will become a bestseller and have magnificent film rights …
Q.
If you weren't doing this, what would you be doing?
Sailing around the world, working with Richard Branson, running my own Yorkshire pudding business, or skincare buyer.