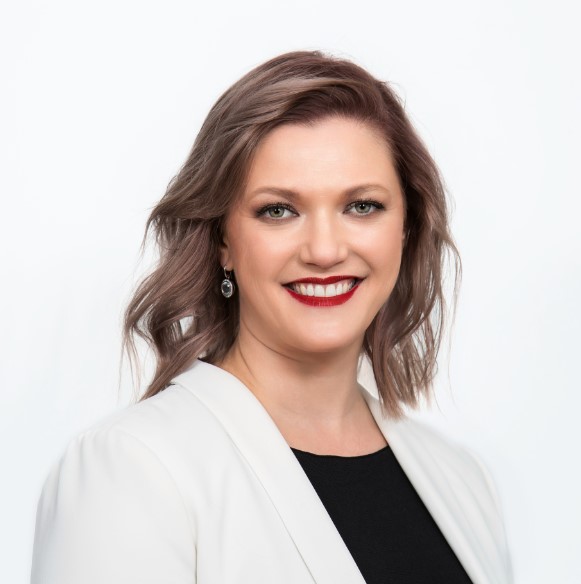 Q.
Describe your journey in a nutshell (where you started, when you started, how many staff, and your role):
I started my PR career as a receptionist at a Sydney based PR agency, decided I like it and went onto study at night and work my way up the chain. After 10 years working in two agencies working on global brands including Procter & Gamble, Coca-Cola, Unilever, Olympus and 3 mobile to mention a few, I was ready to start my own agency and bring my experience and big brand thinking to all brands, no matter the size or budget. I started working from my dining room table like many of us do with five clients to kick off the business. After six months I decided it was time to start hiring staff after many weeks on end working into the early hours of the morning only to do it all over again the next day. There are only so many hours in the day! Today we have 4 fulltime staff members and are located in Pyrmont.
Q.
What do you think your business and your team excel at (areas of expertise)?
Our team excel at being versatile and working across a broad spectrum of clients and industries. One day we may be launching a new beauty product from one of our brands and the next holding a press conference for an electrical shark deterrent device. It's not just the types of brands and products we represent but also the people we work with; in some instances, we work alongside the marketing directors but more so we are engaging with the owners and founders of the business which we really enjoy. This enables us to get a really clear understanding of where each business is at and what part we play in delivering results that drive business growth.
Q.
What brands are you currently working with?
Beauty: SheaMoisture, 1000 Hour, Real Techniques, EcoTools, SpaScriptions, Dr Teal's, dermaviduals, BodyPlus Skin Oil, L'action Paris, La Mav & Nouvelle Hair & Beauty Supplies.
Lifestyle: Ocean Guardian, Space Bags, HotPod, Propert Scales, 28 Black & LeVel Lemonade.
Home & Property: Ayre Real Estate, Vault Interiors, Belle Property Surry Hills, JustClickVideos & The Greenwall Company.
Q.
What's a recent campaign you are super proud of because you either came up with a big creative idea; worked with a minimal budget; or exceeded expectations?
We recently held an educational event for International makeup brush brand Real Techniques to educate women on how they can #RTtoolup their beauty routine and demonstrate to all those women still using their fingers to apply makeup, that there is a better yet affordable way. We engaged multiple award-winning makeup artist, Sarah Laidlaw, to take influencers and media through her favourite application techniques. Held in Sydney, over 70 guests attended with the sessions alone generating over 5 million social impressions with a consistent flow of post event coverage appearing in the following months.
Q.
What are the greatest challenges the industry is currently facing?
Educating clients and managing expectations on the ever-changing space of media and the shift to digital.
Q.
What do you love about the industry and your business?
I love that no day is the same and that we get to work with some pretty amazing people, many who I'd consider my friends.
Q.
What do you tear your hair out about?!
Unrealistic expectations around results. Just like any relationship, it doesn't happen overnight. We work with media and influencers and leverage our relationships to introduce them to new products and brands but they still need to develop their own thoughts, opinions and genuinely like the user experience for a brand to truly receive any value in return. It takes months, not days to really seeing consistent and regular results from a PR campaign.
Q.
What's your greatest career achievement to date?
I would have to say starting the agency back in 2012. It wasn't something I had ever considered doing, or believed I was capable of. After 7 years, it's now time to shift things to the next level.
Q.
And your worst disaster!
Having a client break their rib while shooting an interview for a current affairs program!
Q.
What's next for you & the business?
Over the next 12 months we're planning to grow the business by introducing some new services that complement our current offerings – so stay tuned for some announcements over the coming months.
Q.
If you weren't doing this, what would you be doing?
Living on an island in Hawaii =)