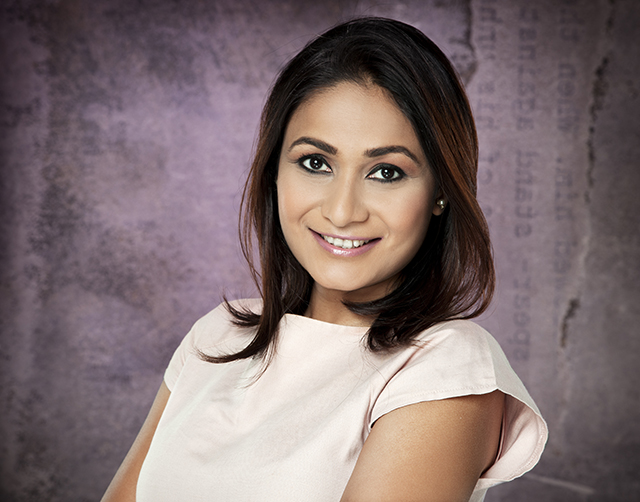 Q.
Give us a snapshot of your career to date and an overview of your current role?
I have recently relocated to Sydney from Dubai, where I was based for over a decade. Having started my career in television over 16 years ago, I've since worked in travel and lifestyle publishing across print and online media. My current role involves everything from content strategy and planning for Jetstar's magazine, website and social channels to working with the commercial team, client liaison, commissioning, editing and writing.
Q.
What are you looking for from PRs – and what kind of pitch would get an immediate response?
It's unlikely that anything will get an immediate response, unless it's something specific that I'm looking for that lands in my inbox just when I want it - which, let's face it, would be a rare coincidence. However, I am open to receiving any sort of pitch, as long as it is a considered pitch, ideally tailored to the title. If it is of potential interest, I'd keep it on file and maybe circle back to it if it is useful at a later date. I am unlikely to respond unless I have a specific query, so following up to check if I've received something is probably pointless (if you haven't gotten a bounce back, assume it has been received).
Q.
Do you prefer email or phone pitches, and what is the best time of day/day of the week to catch you?
Email. No particular day or time as such, but Mondays are probably busy for all of us... It's not so much the time as the quality of communication: make sure your message is clear and concise, and includes all key details and attachments (if any). And punctuation is one of my bugbears! Oh, and if you're sending press materials - include all product information and a selection of images/links straight off the bat, rather than waiting for us to ask for materials; it makes it easier if assets are readily available (and also potentially increases the chances of being featured).
Q.
During your career, what has your experience been like working with PRs?
I've worked closely with PRs throughout my career, and find that the media-PR relationship is pretty much the same around the world. At its best, it can be a really fruitful, productive and fulfilling relationship... and at worst, it can sometimes be annoying or frustrating. Luckily, I'd say my experience has been quite positive overall and I look forward to forging strong, symbiotic relationships with the PR community here.
Q.
Do you attend many media events and if so, what kind?
I do attend some (and being new here, I'm making an effort to get out, but still quite selectively). Typically, anything related to travel and lifestyle, and food + drink. Within business hours, lunch events are usually fine, but long drawn out events on working days are a challenge to fit in.
Q.
What do you love about your job?
Lots of things. But off the top of my head, it would be that I get to work in and inspire travel - which I am passionate about - and that I get to work in such a stimulating environment surrounded by smart, talented people.
Q.
Describe a typical day:
That's tough, as most days are different. A travel editor's life isn't what many people might think it is though - it's a lot more of being chained to the desk than jetting around! Typically, it's a mix of meetings - both internal and external; desk-based work - which could be anything from emails to forward planning; events etc, and a bit of travel.
Q.
If you weren't doing what you do now… what would you be doing?
Hard to say...probably still something in the travel/lifestyle content space. Although, I think if I had to go down a slightly different trajectory, I think I would thrive in a business analyst or management consultant role.