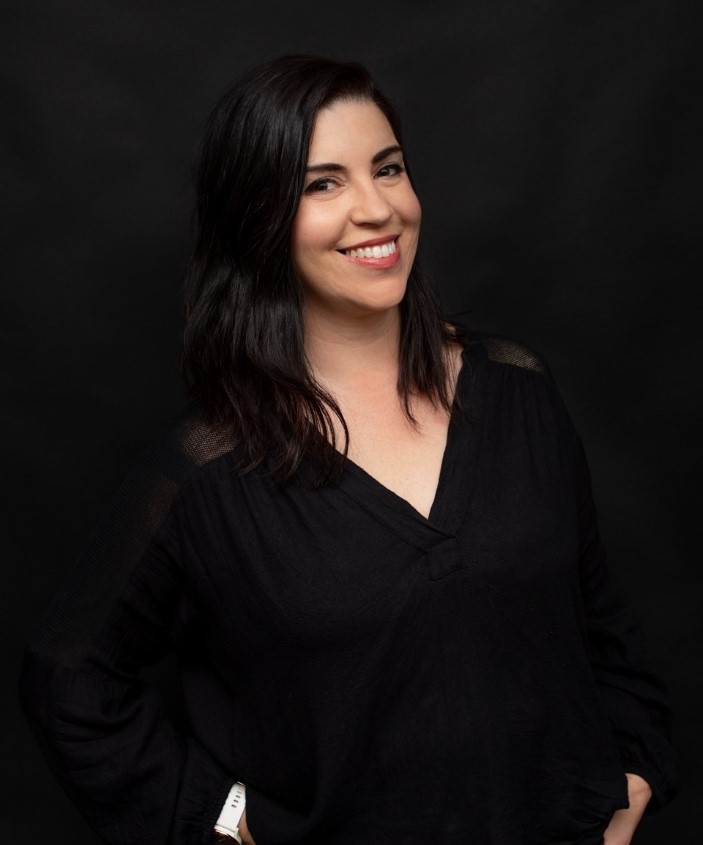 Q.
Give us a snapshot of your career to date and an overview of your current role?
I have over 15 years of experience in the media as a consumer affairs journalist and editor both on staff and as a freelancer. I was also one of the writers and presenters of ABC TV's top-rating consumer affairs show The Checkout, for 6 years. Now I'm delighted to be the Managing Editor at Finder - where we cover so many interesting aspects of life to help people make better decisions and save money.
Q.
What are you looking for from PRs – and what kind of pitch would get an immediate response?
A pitch that will get my attention is one that is well tailored to what we cover at Finder (it's amazing how many miss the mark) and bring that "so what?" factor. "So what?" as in why would our readers be interested in this, what's in it for them? How will it help them to better their lives?
Q.
Do you prefer email or phone pitches, and what is the best time of day/day of the week to catch you?
Email is best - and anytime. Also don't be afraid to follow up if you haven't heard from me.
Q.
During your career, what has your experience been like working with PRs?
During my career, working with PR's has been varied. I've worked on stories that have come from external pitches but have also reached out to PR's to set up interviews with experts or to get information. Some have been fantastic and innovative while others have made me feel like they are doing me a huge favour just by speaking to me, fortunately they have been in the minority.
Q.
Do you attend many media events and if so, what kind?
I do like to attend media events, though I'm limited with time as I have two young children. Events during office hours can work, workload depending of course!
Q.
What do you love about your job?
I love working at Finder because my work is so varied, the pace is fast and it's such a dynamic organisation. Not only am I the Managing Editor of a site that produces a huge amount of diverse content, I'm involved with podcasting, video and I'm a Media Spokesperson as well.
The only downside is not having enough time to do everything I want to do!
Q.
Describe a typical day:
A typical day will involve reviewing the homepage and content feed for the day, working with our writers on new content, choosing what will be promoted on social, doing interviews with the general media on TV or radio and possibly presenting on camera for our own videos.
Q.
If you weren't doing what you do now… what would you be doing?
If I wasn't doing what I'm doing now I'd probably do something completely bonkers. I'm quite obsessed with animals and wildlife and once spent a few months walking pumas and ocelots in the jungle in South America which was amazing, so maybe I would head overseas and become a full-time crazy cat lady again.