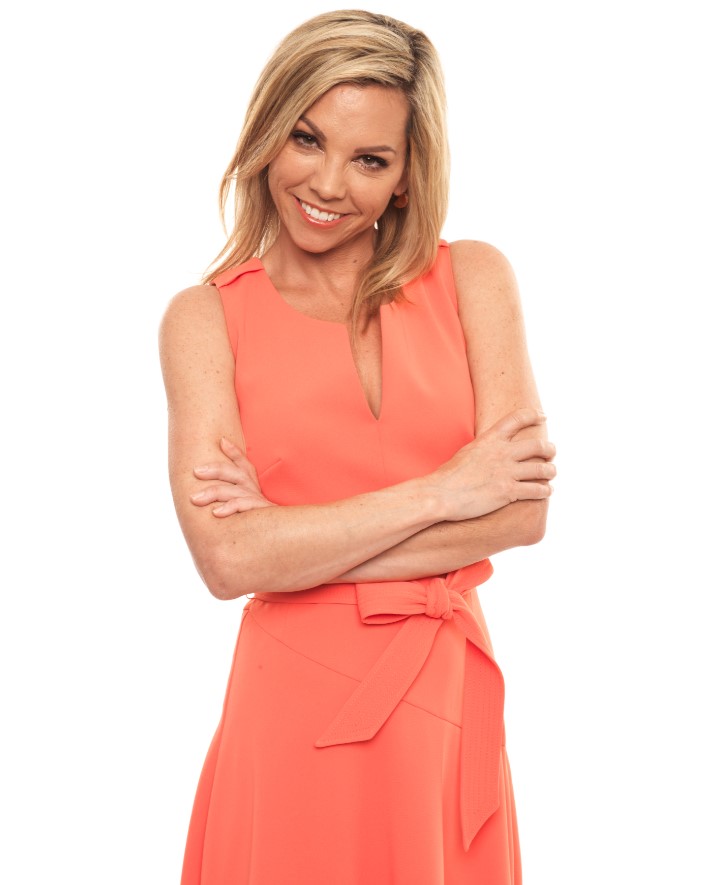 Q.
Give us a snapshot of your career to date and an overview of your current role?
I have over 15 years' experience in the industry that has seen me work in print and online journalism as well as in television, both in front of the camera, and behind-the-scenes television. Before my role with 9Honey I was the News Editor for Kidspot at WHIMN and before that News Editor at Mamamia. I previously held the position of Chief of Staff with Nine Network, worked as a reporter on the Today Show and at Seven's Today Tonight. Earlier in my career I worked for a variety of production companies, was a snow reporter at one stage and read the news on radio. I have also worked for the Sydney Morning Herald and Woman's Day, and am a graduate of Macquarie University with a Bachelor of Communications and Media Studies.

My current role is my dream job – as Network Editor of 9Honey, Australia's number one Lifestyle and Family site. I oversee all the Nine digital Lifestyle verticals, from Kitchen to Travel to Homes to Royals to Celebrity to mums and so many more... we also produce TV, podcasts and have nearly 4 million Australian women come to us each month.
Q.
What are you looking for from PRs – and what kind of pitch would get an immediate response?
A good pitch understands our market and who we are. It will have real-life angles that support their product, a "take away" value, a heart-warming story, or something we can laugh at, smile at, or cry at. And, just a little thing, but get my site right! There is nothing more annoying when you get the name of our site wrong... or you've just cut and pasted a pitch you've sent all the other women's lifestyle sites.
Q.
Do you prefer email or phone pitches, and what is the best time of day/day of the week to catch you?
Email for sure! If I'm keen I'll get back to you... then pick up the phone.
Q.
During your career, what has your experience been like working with PRs?
Like all aspects of the media there are good PRs and bad PRs. Much like journos the good ones do their research and are thorough. The bad ones give themselves away from the start.
Q.
Do you attend many media events and if so, what kind?
I have a massive job and three young kids so I don't get to that many events. I also start at 4am... so the lure of my cosy bed can be too much.
Q.
What do you love about your job?
Where do I start? How can you not love this job? Who wouldn't want to connect with nearly 4 million Australian women every month. Who wouldn't want to work with the most talented and passionate bunch of lifestyle journos in the country? And who wouldn't want to work for Australia's biggest media company?
The lolly jar is playing havoc with my dental health!
Q.
Describe a typical day:
I start the day at 4am with Barry's Irish tea and a long read through of my emails. We have an overnight team based in London, giving us the freshest and most reliable royal content. I then write the script for our daily news video which is just one of the many video segments we produce for 9Honey that appear both on the Nine Network and across our site.

I leave for the office at 7am and then hit a series of news conferences where we set the day. As we produce not just a website, but podcasts and TV, my day can then vary from being in the podcast studio, editing stories, out shooting video... you name it.

I try and get home by about 6 and I then hit mum mode and its kids, dinners and "do-your-homework!"
Q.
If you weren't doing what you do now… what would you be doing?
Dreaming I had this job.