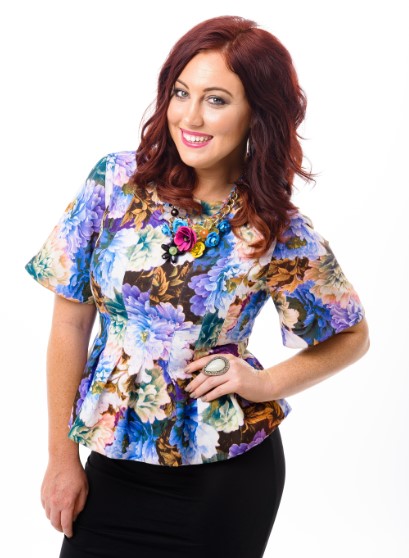 Q.
Give us a snapshot of your career to date and an overview of your current role?
I have been in breakfast radio for coming up to seven years, which has taken me from the South Coast of NSW to the Riverina, to Central Queensland and now beautiful tropical Far North Queensland. I currently Co-Host the Breakfast Show on HIT FM Cairns with Seamus Evans - no day is the same which I love. We don't have producers so my role is very hands on from lining up interviews, to editing audio, uploading podcasts and social media. We do it all ourselves. I also do freelance writing on the side.
Q.
What are you looking for from PRs – and what kind of pitch would get an immediate response?
Given that we have three hours of radio each day to fill, if you can find a fun angle on brand and will appeal to our audience, you will most likely get a run. I keep getting the same long winded PR Pitches that give us the entire background on the topic and while its good to be informed, we get so many emails each day, so get to the fun first!
Q.
Do you prefer email or phone pitches, and what is the best time of day/day of the week to catch you?
Email is best so I can keep up with the moving parts of the show, but I am always happy to have a chat on the phone. To be safe, after 12pm is best on a week day.
Q.
During your career, what has your experience been like working with PRs?
Great! We need them to have a great show. Over the years great radio and guests have happened because of great PRing. Special mention to Gabby from Foxtel, Chris from Waples and Eliza Elliott from Nine for always being reliable and amazing to deal with.
Q.
Do you attend many media events and if so, what kind?
Being in Far North Queensland it can be a little limiting, but I am totally open to getting on a plane for the right opportunity. I love meeting and mingling with other media. In saying that, in the Far North we also have great networking options - there is a local 'women in media' group who host fantastic events, and the mayors media drinks each year are also fun!
Q.
What do you love about your job?
So much! Creating connections with total strangers, laughing for a living, getting to chat to so many interesting people and MAFS contestants (yes I am hooked on that show), and that no two days are ever the same.
Q.
Describe a typical day:
In just before 5 - check "the board" AKA the show plan, update it and make any changes, have a chat with my co-host, then go put it all on paper and trawl all the new sites to make sure I am across everything.

Make a STRONG coffee and then it's show time. During the show I am still on socials to make sure we don't miss anything which is what makes radio so great, it is so immediate! Again because we don't have producers, we answer the phones and make sure everything is getting done, and more importantly, that we are having fun!

After the show a quick break, then sometimes an aircheck, meetings, emails, and planning for the next day... on a good day we are out at 1pm.
Q.
If you weren't doing what you do now… what would you be doing?
Writing. I was a newspaper journo for a while and I loved it and I have been dabbling in freelance.