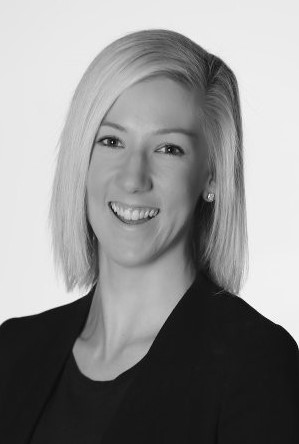 Q.
Give us a snapshot of your career to date and an overview of your current role?
I started working in magazines in 2015 in an editorial co-ordinator role. I always knew I wanted to write, so have slowly moved up the ranks from News Writer to my role now, which is News Editor of NW. Basically, my role involves collaborating with my editors on ideas for stories, working with all departments to facilitate these stories from pictures, to design, to words and then top-editing the copy. I also still get to write a bit as well, which I love!
Q.
What are you looking for from PRs – and what kind of pitch would get an immediate response?
As a writer for a women's celebrity magazine, I want to stay abreast of all current events, trends and anything celebrity! However, working in weeklies means I don't have a huge amount of time to read all the pitches that get sent through to me. Targeting your email specifically to the magazine and highlighting how you think it can work within the publication right from the get-go is always going to get my attention, as it means I don't have to sift through a tonne of irrelevant information to get the key details.
Q.
Do you prefer email or phone pitches, and what is the best time of day/day of the week to catch you?
Email - always. Any time, any day!
Q.
Do you attend many media events and if so, what kind?
Unfortunately, working for a weekly magazine means I don't have a lot of time to attend industry events - but if it's something that could be of interest to the magazine, always send it through as often someone from the team may be able to attend if one of us can't!
Q.
What do you love about your job?
The constant flow of ideas and inspiration. It's amazing what can happen when you get a few creative minds in one room - magic really can happen!
Not enough hours in the working week!
Q.
Describe a typical day:
The first thing I do in the morning is do an scan online for any new goss that's come out overnight. Then it's checking and responding to emails, putting together a list of ideas for our news meeting and working out a plan of what needs to be done during the day. The rest of the day consists of a lot of briefs and emails, but thankfully working in a weekly mag means no two days are the same - so there's never a dull moment!
Q.
If you weren't doing what you do now… what would you be doing?
I honestly can't think of anything else I'd rather be doing career-wise! I had quite the obsession with magazines from a young age (still do!) and always knew that print media was where I wanted to end up. I feel very fortunate to have found a job I love.