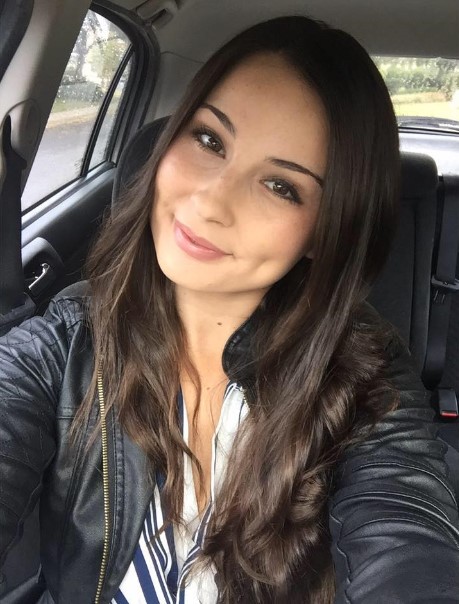 Q.
Give us a snapshot of your career to date and an overview of your current role?
I started my career in media at age 20 working for a brilliant B2B magazine called ProPrint before doing a stint in Scotland as a reporter, a bit of digital work and now I'm back in the wonderful world of magazines as a features writer at that's life!
Q.
What are you looking for from PRs – and what kind of pitch would get an immediate response?
I'd really love it if PRs catered their emails more personally to the publications they are targeting. If there was a snappy headline in the subject-line of an email, I'd definitely be more interested and appreciative that the PR knows what I'm looking for! As we do real-life stuff, we're always on the lookout for great case studies too. I'm not a big fan of blanket emails so personalised ones really catch my eye.
Q.
Do you prefer email or phone pitches, and what is the best time of day/day of the week to catch you?
Email is good when it comes to showing me how the content could fit into our magazine, although I always do welcome a friendly phone call or a follow-up especially when I'm busy. Early in the week is also better too.
Q.
During your career, what has your experience been like working with PRs?
PR professionals are an incredible asset to journalists and can be a strong link between a journo and an amazing story. I've always worked with passionate PRs who are very helpful when it comes to facilitating interviews. When a PR has come through on a great story/case study I always go back to them for more too!
Q.
Do you attend many media events and if so, what kind?
I like to attend lifestyle events to do with food, beauty, health and entertainment.
Q.
What do you love about your job?
Working at ­that's life! is like no other job I've had in media. No two days are the same and I have the opportunity to interview the most fantastic people and have my name attached to amazing stories. Every single week that's life! never fails to create an exciting, beautiful magazine and we do our stories so sensitively and with great passion. We also strive to make a difference with campaigns such as our Show You Care campaign which aims to legislate ethical CCTV in care homes, and our Operation CoCo, which spreads awareness about the impact of emotional abuse in relationships via coercion and control.
None! I love my job. Not enough hours in the day for a weekly mag sometimes though.
Q.
Describe a typical day:
Every day is different! I am lucky to be able to speak with so many interesting people and I never know what the next day will be like.

On a typical morning though, myself and the other writers (Beth, Sarah and Jac!) will do a thorough sweep of the morning's news so we can pick up any incredible real-life stories and pitch it to our Features Editor Rachel.
Q.
If you weren't doing what you do now… what would you be doing?
Probably a detective or a crime author. Like almost everyone these days, I'm obsessed with true crime.