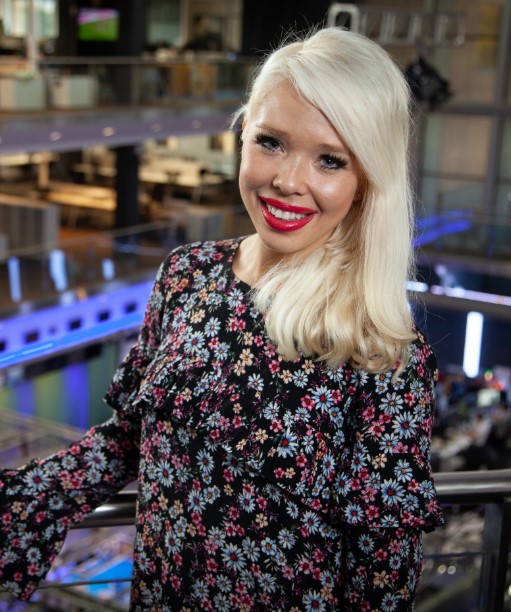 Q.
Give us a snapshot of your career to date and an overview of your current role?
Well, I started as an Editorial Assistant when I was 16, so I've been in this game for a long time. Both my father and grandfather were journalists, so you could say ink runs in our veins. After completing my degree in English literature I went on to do my cadetship in radio at 2SM, before moving onto Sky News and then heading into the digital sphere. I made the change from news to lifestyle purely because as my life was changing around me (marriage, babies), so were my interests. I simply adore my current role as Lifestyle Editor at ten daily and I can't believe I'm lucky enough to be able to spend my day writing stories about the things I'm passionate about.
Q.
What are you looking for from PRs – and what kind of pitch would get an immediate response?
Clear, simple and concise pitches are the ones that will get a response. Don't send long emails. Most journalists don't have time to sit and read through the hundreds of pitches we get every day. Make sure you've thought about who you're pitching to and work your story angle around the outlet. Also, don't take it personally if we say no to your pitch – we know our audience and what will work.
Q.
Do you prefer email or phone pitches, and what is the best time of day/day of the week to catch you?
Emails. Monday is usually a good day, but every day is different. Mid-morning is probably the best time.
Q.
During your career, what has your experience been like working with PRs?
Great. I love working together with a PR to come up with new, exciting and original content.
Q.
Do you attend many media events and if so, what kind?
I usually only attend events after work as I simply don't have time to get away from my office during the day. I try and head to product and book launches as I'm always on the lookout for new stories that our readers will be interested in.
Q.
What do you love about your job?
I love that I get to write about what I love. I actually look forward to coming into work in the mornings – not many people can say that! Not to mention the truly amazing group of people I get to be surrounded by.
I can't switch off! You'll find me scrolling through my phone at odd hours… it's terrible.
Q.
Describe a typical day:
I usually wake up around 6am and start scrolling through all the news from overnight. Then I'll pick and choose what stories we'll cover and how we'll take them to the next level. Once I'm at work it's full steam ahead and I'll start writing and assigning stories. After our morning conference I've usually got an interview or two lined up. Sometimes those will get written up on that day, otherwise I'll put them aside if there's something more pressing. Before leaving I'll formulate a rough plan for what we'll be covering tomorrow and then either head home or to an event.
Q.
If you weren't doing what you do now… what would you be doing?
I'd be back at university doing a PhD. I'm that weird person who loves to study.