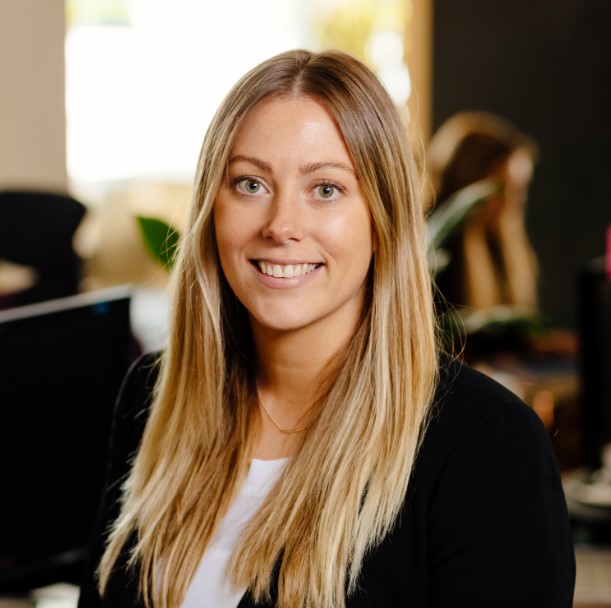 Q.
Describe your journey in a nutshell:
My PR journey started in 2011 at Undertow Media in Melbourne (now Bastion Effect) where I learnt the ropes and met my PR besties. I then headed over to London for a few years leading the lifestyle strategy for the horse racing industry. I joined Keep Left Melbourne in 2016 with a particular focus on events and activations. I'm now the founding member of the Sydney team, working as part of the national strategy team.
Q.
What do you think your business and your team excel at?
What we've become really good at in the last 12 months is truly integrated communications. Having a PR team, creative production studio and performance team all under the one roof allows us to easily collaborate and delivery strategies that cut across earned, owned and paid media and our clients love this and get great results, as well as economies of scale.
Q.
Congrats on the Sydney opening – tell us about it?!
Thank you, it's been in the pipeline for a while now so it's really exciting to finally be on the ground. With our existing client base and aspirations for further growth, it made sense to set up a permanent base in Sydney.
Q.
What are the greatest challenges the industry is currently facing?
The continuously changing digital platforms provide the biggest challenges (as well as opportunities). We are constantly revaluating our approach, because what worked six months ago, doesn't necessarily work today. The rise of 'snackable content' and the challenge of producing thumb stopping content keeps us on our toes. Let's just say we've gotten very good at telling a story in 15 and even 6 seconds.
Q.
What do you love about the industry and your business?
I love that it is fast paced and everchanging. You never know what the next week will bring.
Q.
What do you tear your hair out about?!
I've been nicknamed the most chilled out Leftie so I have to say not a lot makes me tear my hair out. My friends would probably say spelling, I'm forever correcting their texts and Facebook posts.
Q.
What's your greatest career achievement to date?
My new role at Keep Left is certainly my greatest achievement to date however I think my greatest personal and professional achievement would be backing myself and kicking goals in new cities (London and now Sydney).
Q.
And your worst disaster!
Misspelling a very well-known UK sportsperson's name on his retirement merchandise – it also taught me nothing is beyond repair and to always speak up!
Q.
What's next for you & the business?
We'll continue to implement our three-year strategic plan and take Keep Left to the next level. Watch this space!
Q.
If you weren't doing this, what would you be doing?
Organising extravagant parties – I love seeing people happy.