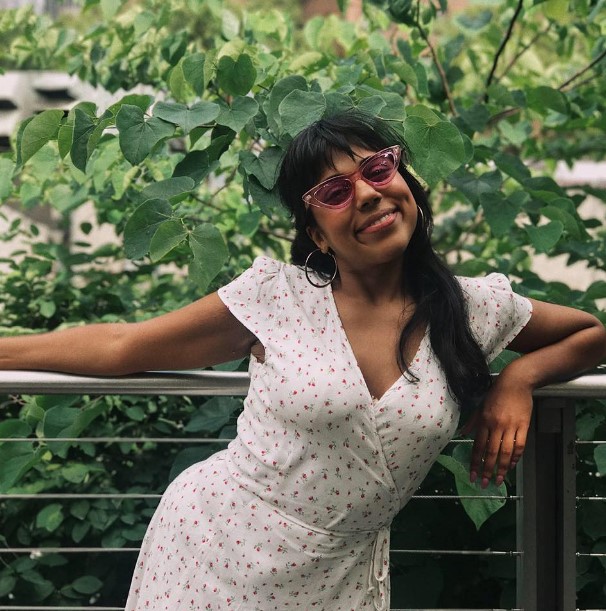 Q.
Give us a snapshot of your career to date and an overview of your current role?
I've been in the industry since 2010. I spent most of it at ACP/Bauer working across print titles like Take 5 and Woman's Day before making the move to digital with Now To Love. I'm now at WHO as their website's Senior Content Editor. The website covers everything from breaking news, celebrity/entertainment, royals to really random quirky stories things like Aldi special buys (it's what the people want
Q.
What are you looking for from PRs – and what kind of pitch would get an immediate response?
When I get something that has a news sense – so if Meghan and Harry are in Fiji, tying the release in with that. I tend to email or even call back if you have great talent or it screams the brand… And the shiny bonus of it being an exclusive to just me.
Q.
Do you prefer email or phone pitches, and what is the best time of day/day of the week to catch you?
Email at any time. Only call if you have fab talent and it is timely.
Q.
During your career, what has your experience been like working with PRs?
When there has been full transparency and communication. Most of the time it is a complete breeze.
Q.
Do you attend many media events and if so, what kind?
I definitely need to make more of an effort. I just weigh it up – am I getting an article out this? Since I have away-from-desk anxiety I'd mainly go to after hour events.
Q.
What do you love about your job?
What's not to love! It really is fantastic and each day is completely different. I love how fast paced the digital sphere is and the fact on any given day you can be covering literally anything!
It's hard to turn off. The early mornings are a killer during winter and if one more friend asks me for reality TV spoilers…
Q.
If you weren't doing what you do now… what would you be doing?
Gosh maybe a baker or chef… Or a contestant on Ru Pauls Drag Race.