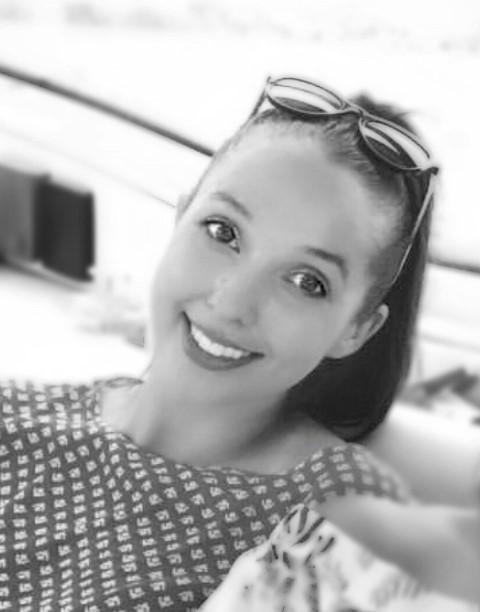 Q.
Give us a snapshot of your career to date and an overview of your current role?
I have been in the industry for eight years, starting out in news journalism and spending time at Seven News, SMH and in news radio before completing a Masters in Future Journalism and moving into a lifestyle role. My team covers primarily Australian lifestyle content – so anything from longer human-interest pieces to fun stories on beauty, fashion, royalty, weddings and travel.
Q.
What are you looking for from PRs – and what kind of pitch would get an immediate response?
There are few times that I will use a press release alone for a story. The ones that stand out are those with strong angles, readily available imagery and case studies and exclusives. As with all things in digital land, it's very important that pitches are able to be workshopped within a short timeframe. We move fast. That said I have been known to get back in touch weeks or even months down the track if an idea strikes!

Above all, anything with solid sales statistics (especially on beauty products or gadgets), strong before and after imagery, new, quirky or up and coming products/restaurants, wedding-related stories or relatable/touching human interest content tends to stand out over others.
Q.
Do you prefer email or phone pitches, and what is the best time of day/day of the week to catch you?
Definitely email. If I see potential I will most likely email or phone back within minutes. Unfortunately, there are simply not enough hours in a day to get back to everybody but it's very rare that an email will slip through the cracks – no matter the time of day.
Q.
During your career, what has your experience been like working with PRs?
I have had a mostly excellent experience. I think most PRs do a fantastic job and are very accommodating to my occasionally far-fetched ideas! It's great to work with PRs who understand the kind of content I am looking for and are open to build on an original pitch – even if it's a little off-track – to make a story happen! What does get a little overwhelming is those who reach out on multiple numbers and emails within minutes, there really is no need.
Q.
Do you attend many media events and if so, what kind?
Not as many as I would like in recent months, but those I do attend are usually outside work hours or in the middle of the day. I can rarely make a morning event, but I will most likely attend anything with a great interview opportunity, panel or product launch. It's great to be able to lock in interviews ahead of time, too, it makes life much easier!
Q.
What do you love about your job?
What's not to love? As I'm sure many journalists have said before me it's really great to work in an industry where you arrive to work completely unsure of what your day is going to bring and what kind of captivating people you're going to meet. It's such a dynamic, fast-moving industry (not always good for the blood pressure, sure) but it's certainly fascinating to see it evolve. I'm also very lucky to have a truly fantastic and inspiring team working alongside me every day – as the saying goes, 'no one can whistle a symphony'.
Q.
If you weren't doing what you do now… what would you be doing?
My younger self was sure she'd end up either as a paediatrician, dancer or psychologist. These days, however, I'd either be working in interior design or I'd open up a surf shack in Hawaii and live the good life by the ocean with a cocktail or two in hand.