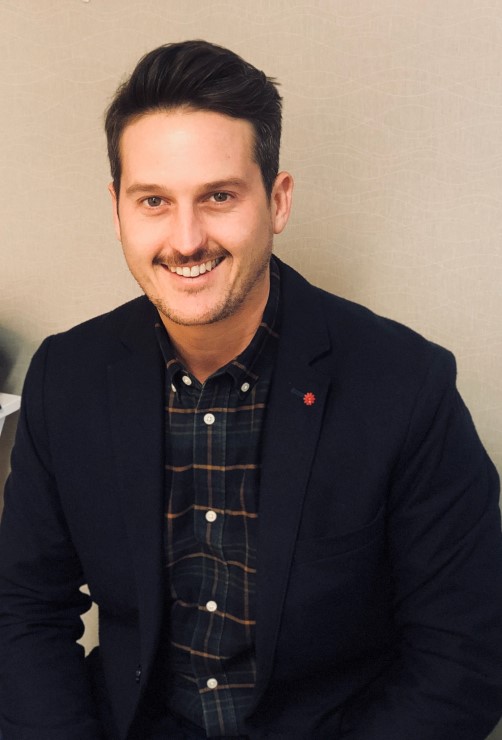 Q.
Give us a snapshot of your career to date and an overview of your current role?
After university and 2 years in the UK I came back to Australia on a mission to work for ACP Magazines. I took the first job I could get, selling magazine subscriptions over the phone in their Magshop department. Editorial roles at NW and Woman's Day followed. In 2009 I moved over to Nine joining A Current Affair where I spent 5 years in both the Sydney and Melbourne offices. I then ran Weekend Today for a year, spent 3 years as 2IC on the weekday Today show and this year I started a new role heading up integration across Nine's news and current affairs programs.
Q.
Your new position covers a blend of editorial and commercial – what are you enjoying about this type of hybrid role?
It's new ground and every day is different. There are huge, untapped opportunities for us to innovate and come up with new ways of creating and distributing the best content in the Australia.
Q.
What are you & your team looking for from PRs – and what kind of pitch would get an immediate response?
PR's who get our audience is and who are pitching something that is fresh, exciting and relevant. Those who embrace new approaches and who are willing to collaborate on an idea so we both get the outcomes we need.
Q.
Do you prefer email or phone pitches, and what is the best time of day/day of the week to catch you?
Email is best. If the subject line grabs me I'll read on. Send it through whenever you like, and if it's urgent i.e. for the next morning / that evening – make that clear.
Q.
During your career, what has your experience been like working with PRs?
Generally very good. As long as both parties are open and honest with what they're out to achieve we'll be happy. Some PRs have become very good friends over the years, however we always know when work is work.
Q.
Do you attend many media events and if so, what kind?
I'm more selective these days - I'd go to the to the opening of a can back in the early days. What kind? Mostly industry talks, charity events, awards shows and anything to do with live music.
Q.
What do you love about your job?
There's nothing quite like the adrenalin of daily news and current affairs. You never know where your day will take you. Our business is constantly evolving and being part of that is genuinely exciting. I'm lucky to work with some pretty incredible people too.
Finding balance is a challenge we're all constantly facing. I actively make time to step away, pause, think and consider. That's when my best ideas happen.
Q.
Describe a typical day:
0545: Wake up and scan TV / websites / apps for the news.
0615: Head to the gym (This helps get me in the right headspace for the day ahead)
0715: Breakfast and breakfast TV programs - I always start with TODAY then see what the other networks are covering.
0830: Arrive at work
0900: Delve into the ratings

From there my day typically involves meetings at Nine's Willoughby and Australia Square offices, emails, phone calls and catch ups with associates. I'm never in the same spot for too long. I'm generally out 2-3 times a week. When I'm home we'll cook dinner (I find it a great way to switch off from the day), go for a walk with my partner and laugh about something stupid that happened that day, keep across the news, watch some TV and at some stage fall asleep.
Q.
If you weren't doing what you do now… what would you be doing?
I have no idea. Something to do with people and with music. I've honestly never really thought too much about that.